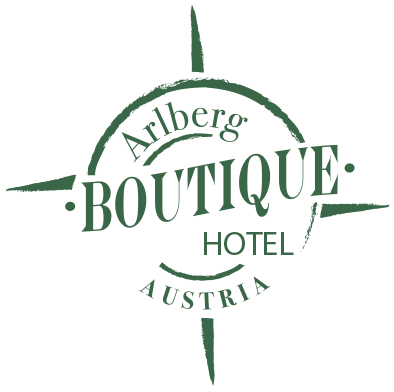 ARLBERG BOUTIQUE HOTEL – AS SEEN ON

COOLinary
Delights
…to
o
young to go with the flow
The food of the Arlberg Boutique Eatery doesn't follow any trends or hipes. She is like a tight leggings – there is nothing to hide. Miriam and her kitchen-team want to showcase food from all over the world.
Creative, cosmopolitan creations – a culinary trip around the world, but whenever possible on basis of local and regional produce. Your experience should be exciting yet reduced to the essentials of honest great Food.
I have the simplest tastes.
I am always satisfied with the best.
(Oscar Wilde)